Motor Insurance and Renewal Service
In Malaysia, motor insurance is regulated by the Road Transport Act 1987 and Part IV of the Act, it requires every motor vehicle to be insured with an authorised insurer for any liability which that person may incur in respect of the death of or bodily injury to a third party caused by or arising out of the use of the motor vehicle.
We make it easy for you to get a commercial motor insurance quote. We do make sure you have an adequate amount of motor insurance coverage.
Insurance companies we represent :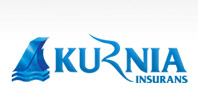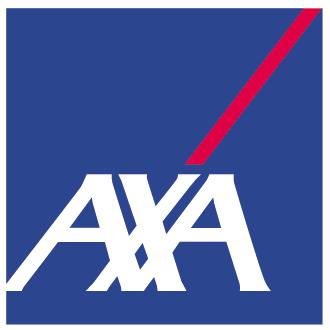 Search For Trucks
You can search for your trucks easily and effectively by selecting your preferred search criteria from the list below.